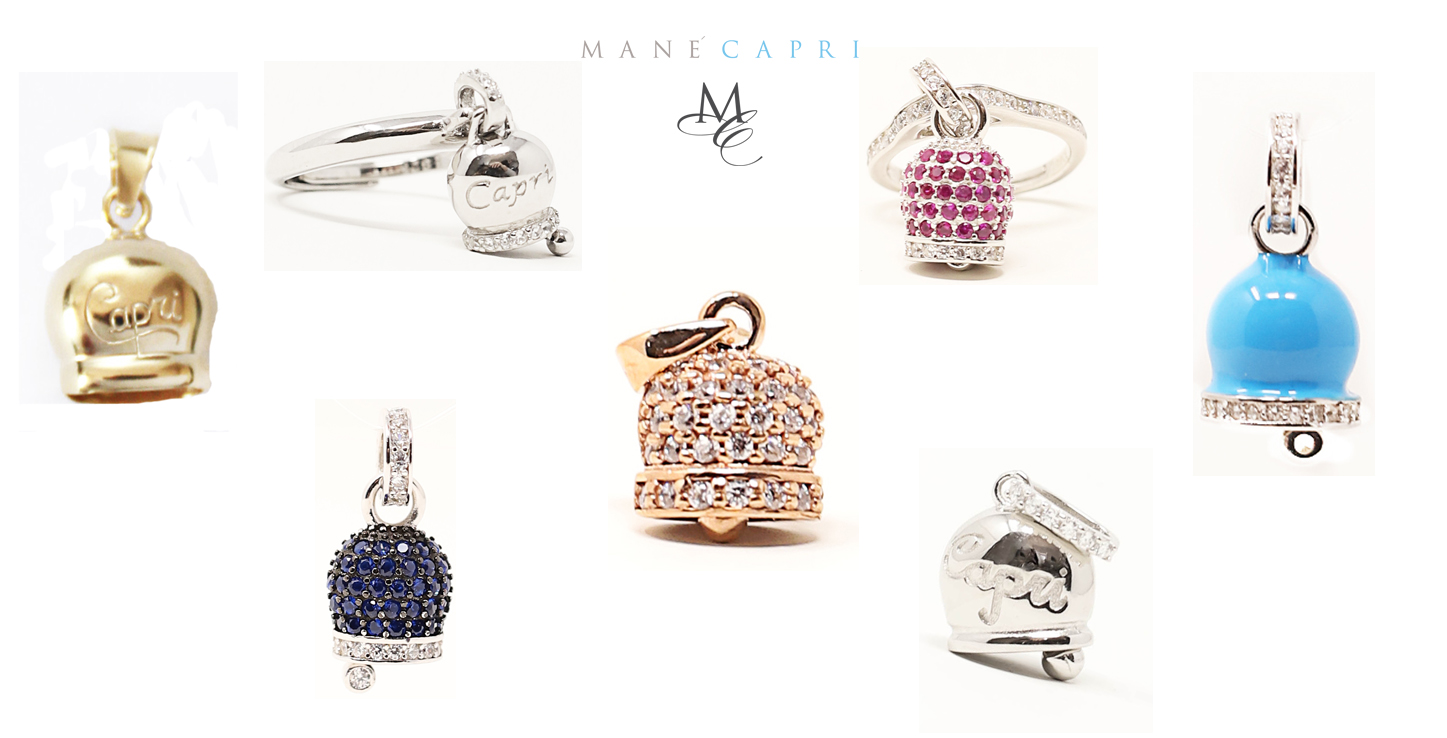 WHERE TO BUY THE CAPRI BELL 02-02-2022 in All shopping
Where to buy the Capri Bell

The Bell of Capri is one of the symbols par excellence of our island. Many do not know that this amulet is linked to the beautiful and moving legend of the bell of San Michele that you can read here.
Available in many shades, materials and models, it can be purchased in many jewelry shops on the island of Capri. Where to buy it then? The answer is simple: it depends on your budget.

If you are a lover of precious stones and gold, we recommend that you take a look a few steps from the Piazzetta where you will find the jewelery "Precious of Capri". Here you can feast your eyes on many models in white, pink and yellow gold, choosing from earrings, pendants and necklaces embellished with sapphires or diamonds. They start at around 200 euros and considering the value of the materials it is certainly the place that offers the best value for money on the island.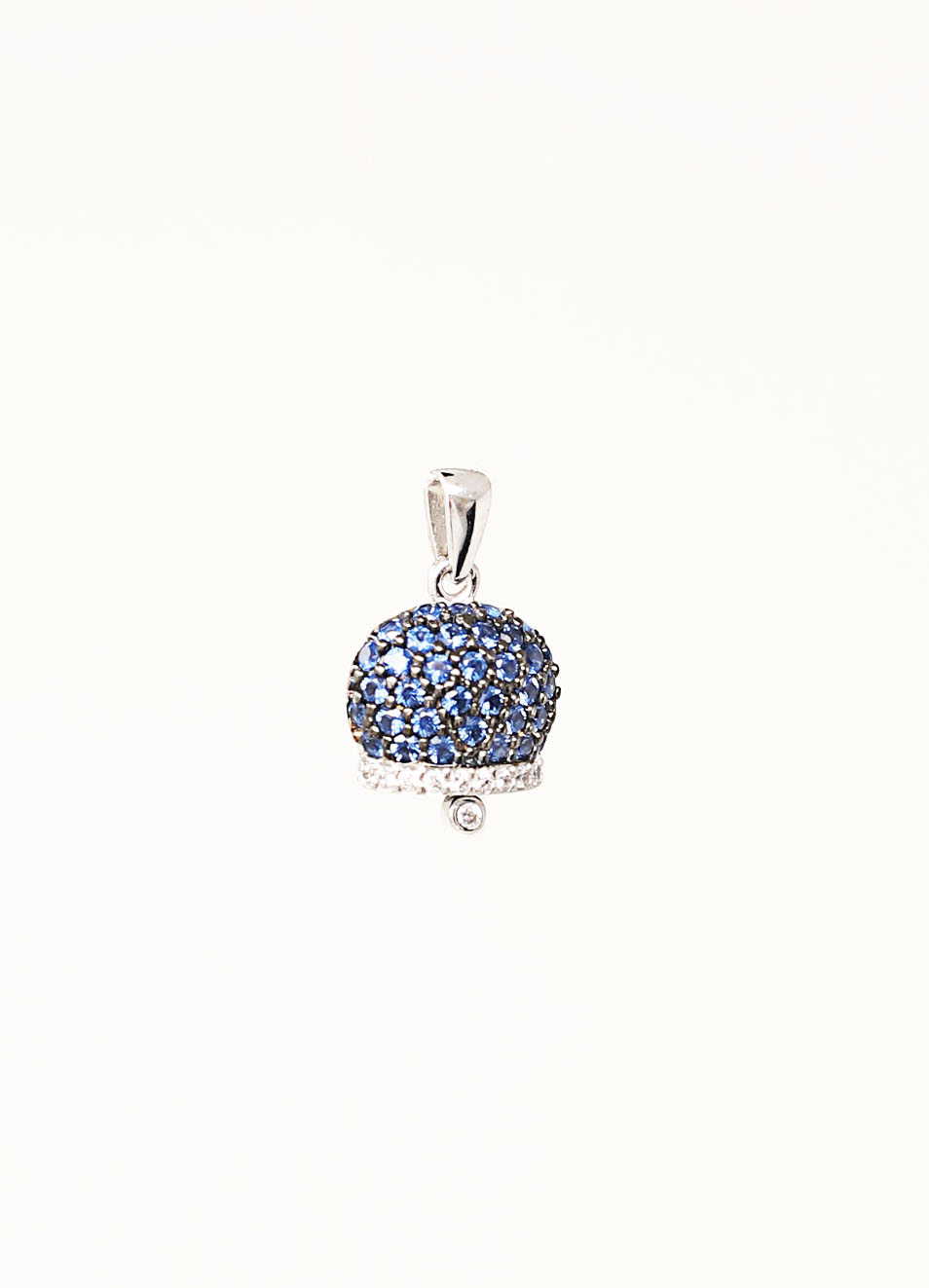 Bell in white gold and sapphires

If you are looking for a silver Bell we suggest you instead go to Anacapri where the historic Pierino jewelery shop offers an almost infinite choice of Capri Bells. They start from 6 euros upwards (for example this one) and are a really delicious little gift but of great value. Moreover, each one is sold with a small parchment with the legend of the Bell of San Michele. So if you are looking for a gift to bring from the Island of Capri that is not excessively expensive but original and unique, you will be in the right place here!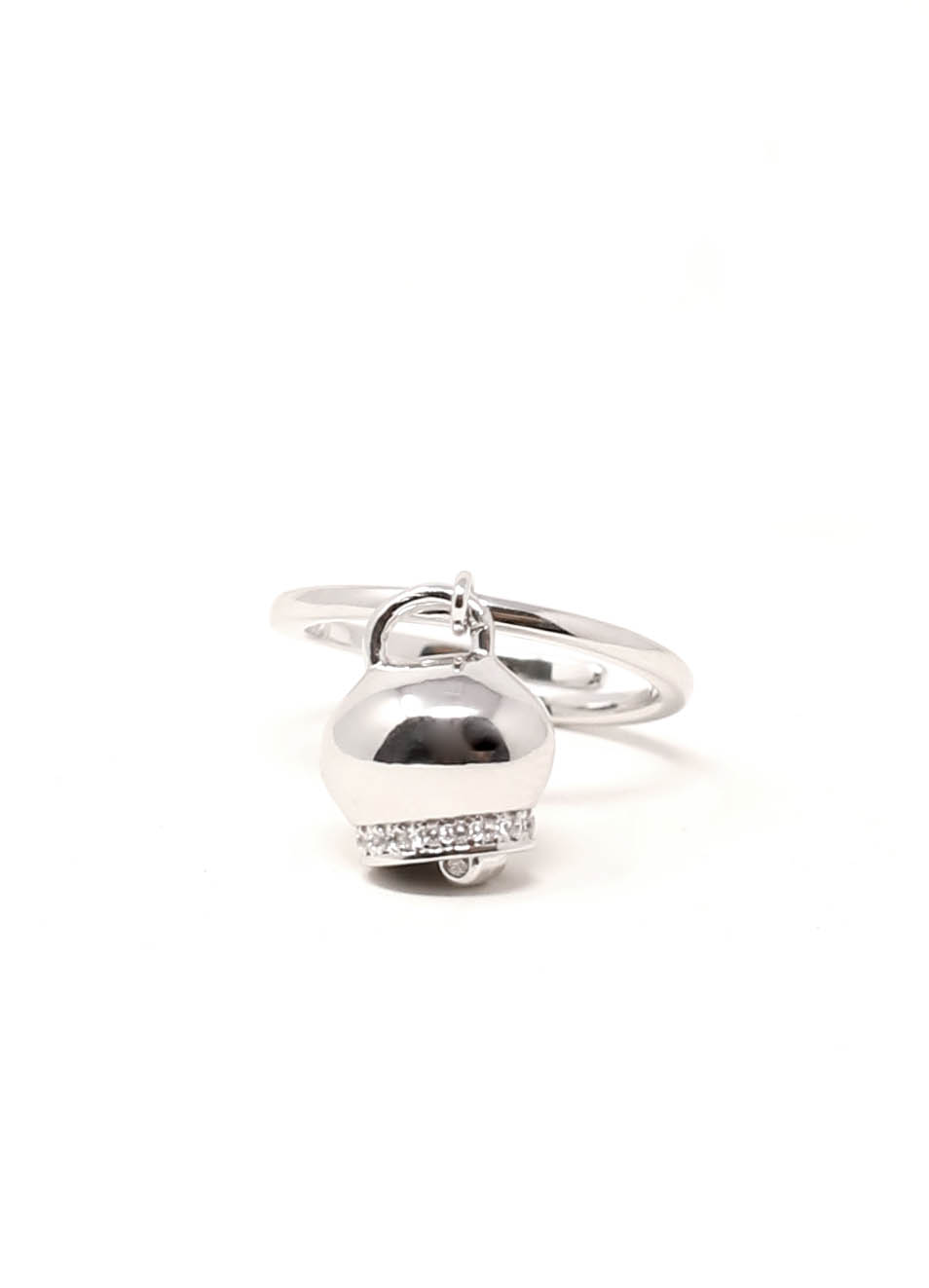 925 silver ring

Alternatively, if you do not have the opportunity to go to the island but want to buy the original Campanella from Capri, you just have to choose here! Each will be sent in a gift box with the legend directly from the Blue Island.